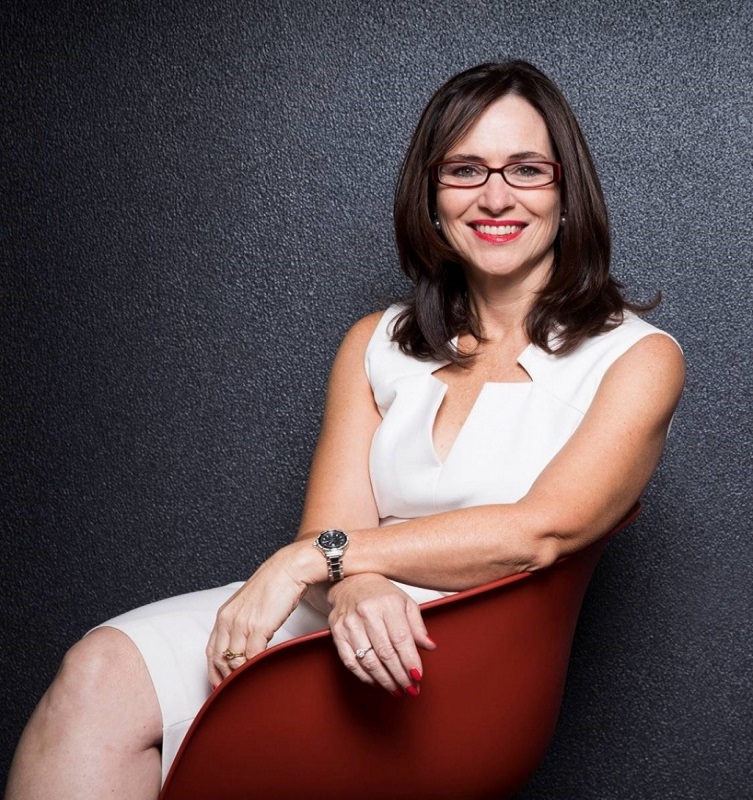 Vicki Thomson
Chief Executive
Ms Vicki Thomson is the Chief Executive of the Group of Eight (Go8) – Australia's eight leading research-intensive universities –  taking up the role in January 2015.
Prior to this, she was Executive Director of the Australian Technology Network of Universities (ATN).
Ms Thomson's diverse background covers print and electronic journalism, politics, issues management and the higher education sector. She has an extensive media, political and policy background and was Chief of Staff to a South Australian Premier.
She is a Board member of the European Australian Business Council and is a member of the Australian Government's New Colombo Plan Reference Group.
She is a former Board member of the Australia-China Council. She is also a member of MS Research Australia's Leadership Council, a small national group of people intended to help keep MS Research Australia's strategy contemporary and relevant. This passion is driven by her own personal experience of having a sister with the debilitating disease.
She has extensive experience in building relationships between business, industry and universities, and supporting increased access to university for people from all backgrounds.
In 2019 The Australian Financial Review named Ms Thomson as the second most powerful person in Australia's higher education sector for the second year running.